Web Summit 2016: Portugal at the very heart of the innovation scene
October 20, 2016, 7 min to read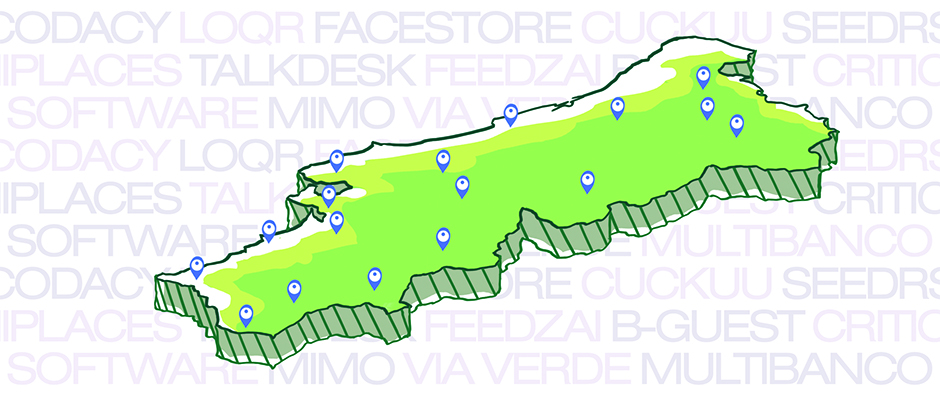 From an early stage, Portugal has shown a bold streak in the search of what one calls "new", mainly in the 16th century when the Portuguese navigated throughout unknown seas, introducing new cultures and "worlds" to the World known at the time. The country's entrepreneurial ecosystem has this same DNA, and several Portuguese companies have been pioneers in the development and production of disruptive services worldwide. The innovative spirit of the Portuguese has allowed them to catch up with other countries, especially after they became part of the E.U., even if they were far behind initially.
In case you missed it, here are by our Lisbon Team the reasons why the Web Summit this year - and for 3 years in a row - will be at the heart of innovation in Portugal.

Financial sector and payments
For example in the banking industry, the lead Portugal demonstrates can be seen specifically in online payments, due to the development of a network common to all banks, managed by SIBS – Sociedade Interbancária de Serviços S.A – ; and it can also be noticed in a unique ATM system (created in 1985), which allows one to perform a variety of consultations, payment of services, payment of taxes, bank transfers, buy train tickets, etc. Recently, SIBS launched the MB WAY, an app for smartphone and tablet device that allows to make in-store purchases and transfer money between different banks.
From non-stop tolls to new points of automatic payments
Furthermore, the system Via Verde, launched in 1991 by Brisa, a transportation company specialized in highway management, has become a great international success. This small identifier (with an integrated sensor), placed in the interior of the car's frontal glass window, made it unnecessary for vehicles to stop at tolls, helping simultaneously decrease traffic jam. The system was implemented in the whole country in 1995 and nowadays it is also possible to perform automatic payments in parking lots (the amount is debited from the client's bank account), gas stations, ferries and even in the drive-in at McDonald's.
Prepaid cards and democratization of mobile phones
Considering the telecommunications realm, the Portuguese company TMN (called MEO nowadays) created the first prepaid card in the world. A simple and yet genial idea, which propelled the creation of the "Mimo", in 1995, a mobile phone "ready to talk", with a pre-activated card that could be topped up at an ATM machine or at any TMN store. This was a cornerstone and an event, which promoted the democratization of mobile phones and was crucial for the high penetration rate of mobile phones in Portugal.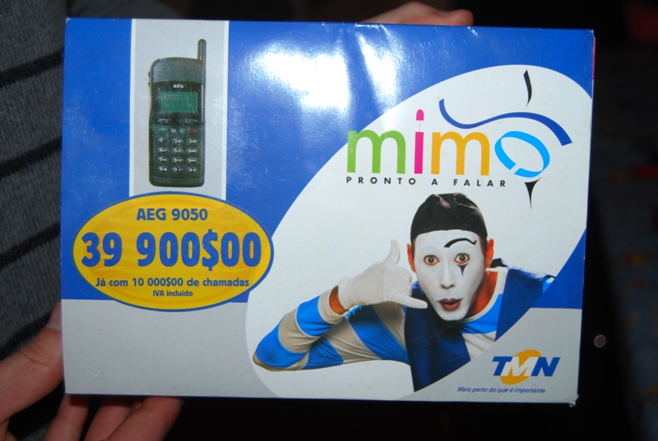 Importance in the space industry
Part of the technology used by NASA is also Portuguese. In 1998, the advanced technology that dealt with the injection of flaws into systems, developed by the startup Critical Software, ignited NASA's interest, which started using this software to run thorough system tests, simulate random mistakes and search for solutions.
Lisbon, the home of entrepreneurship
Even though innovation usually departs from the actions of great companies, the truth is that Lisbon has contributed to the expansion of a continuously growing startup community.The Portuguese capital appears as the center stage to a never-seen-before explosion of new ideas, which has had great results, mainly by Lisbon being the host of the Web Summit for three years in a row, the greatest event of technological entrepreneurship. The low cost of life, the speed, and the facility of building a technologic company (Portugal is ranked number 10 globally for the fastest company creation—ahead of the USA—the whole process only taking 45 minutes and enabling to do it online) or the 220 days of sunshine a year and the special connection to the sea, are some of the main factors contributing to Lisbon's business sex appeal, whose ambition is to fully become a startup city.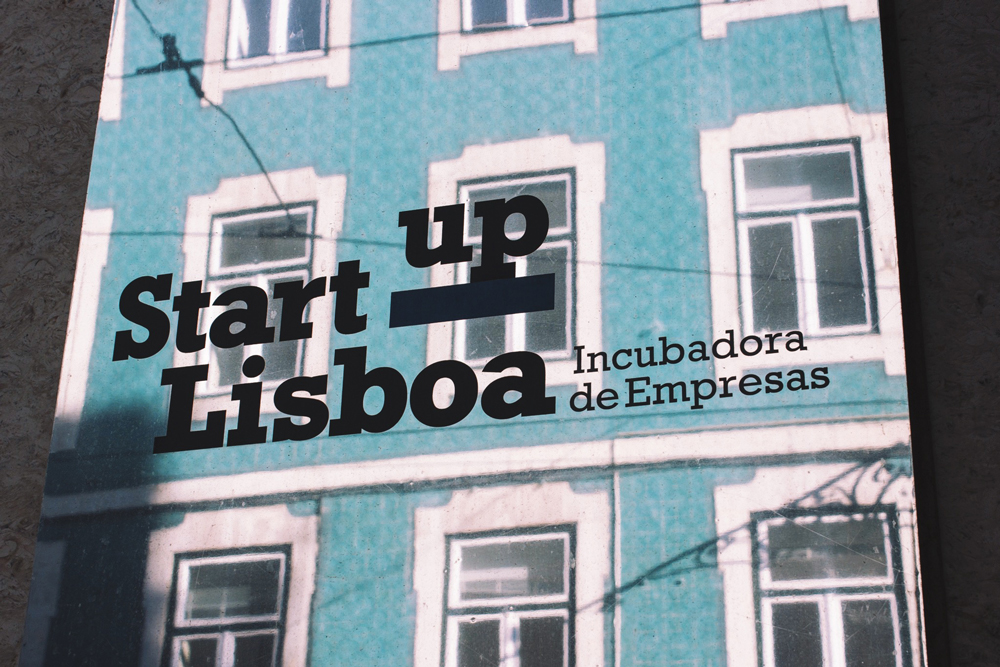 A number of initiatives were created to promote this entrepreneurial spirit in Lisbon, such as "A company in one hour",which allows people to create a new business in record time; founded in 2012, The Startup Lisbon, an incubator for new companies, incorporated in a rehabilitation project of the city's downtown area; "The Lisbon's entrepreneurial Youth Program" that provides young people education and training, in fields such as citizenship and ethics, career development, entrepreneurship, and financial know-how; or the "Lisbon Challenge", which supports and guides a set of startups, hosting sessions in Boston, London and São Paulo.
More than a dozen incubators and four startup accelerators, four laboratories of digital production (FabLabs), 18 co-working spaces and innovation centers, translate into a culture of novelty that is now deeply rooted in Lisbon. This position has launched a new generation of entrepreneurs, a situation that never happened before, and which is the result of a series of governmental actions and initiatives that have been taking place in the last decade.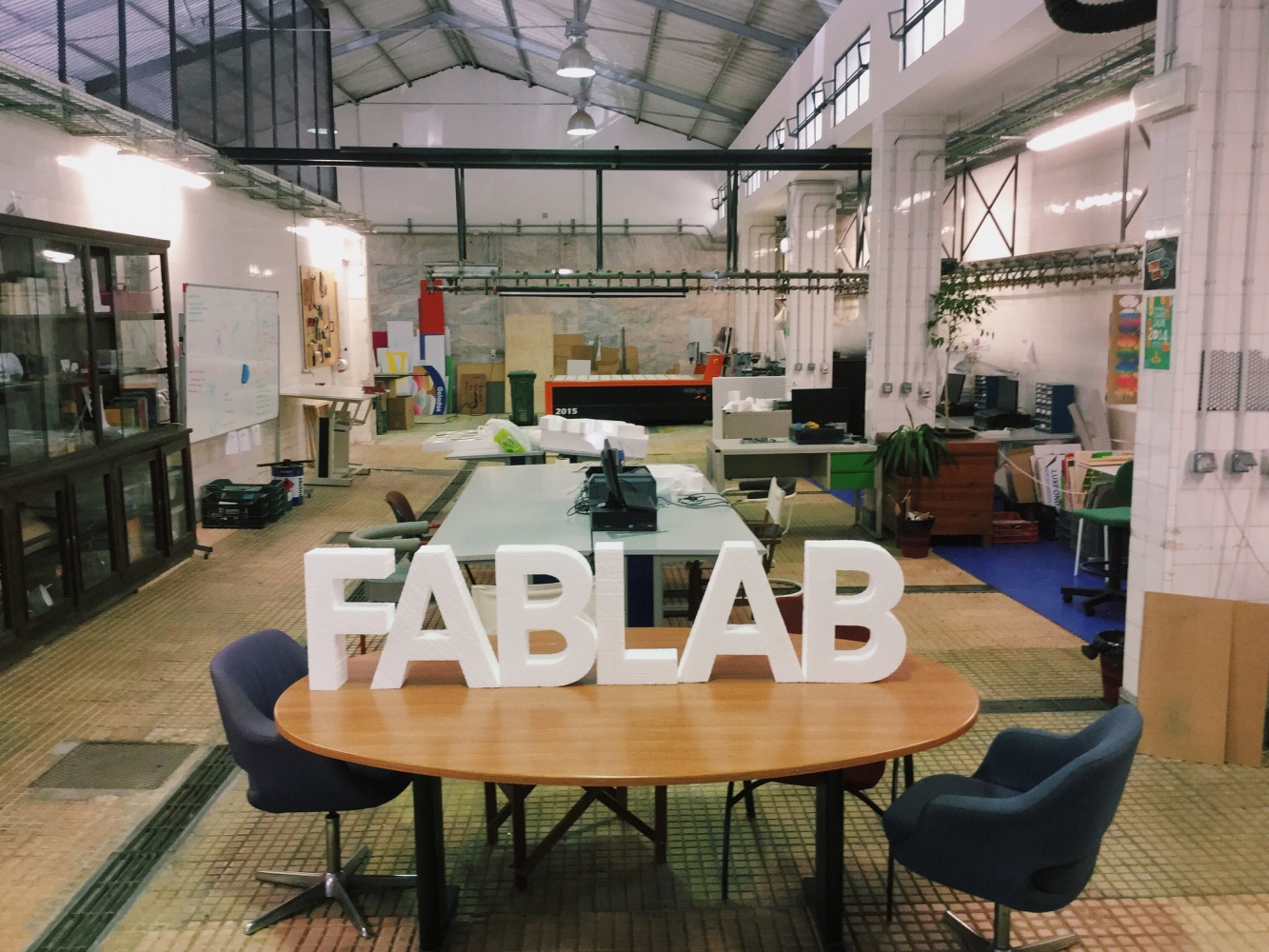 Lisbon has its own identity and strives to be considered as "the land where Europe ends and the world begins" – a direct response to a number of comparisons with other cities with great innovative ecosystems, such as San Francisco, Berlin or Barcelona. The Portuguese capital has been an essential pillar concerning technological development in Europe, owning different and singular elements much appreciated by the entrepreneurial community:
A qualified workforce, especially in engineering, which results in many international companies (Google, Apple, Facebook and Amazon) wanting to recruit Portuguese workers, and even wanting to establish their European headquarters here;
An airport located just 10 minutes away from the city center and with direct connections to all European destinations and a great part of the world;
A great percentage of young people who—besides Portuguese—speak English fluently;
A city on the same time zone as London, facilitating direct contact and business with the British market. A market that can be used as a "test market" for companies before they deploy their products & services to larger markets;
High quality technological and telecommunications infrastructures, capable of matching or even exceeding the ones provided by any other European capital..
World class Startups
The previous sections outlined the factors that awakened the interest of the Web Summit's organizers, a Summit that had previously (since 2010) taken place in Dublin, Ireland. Not only that, but other elements weighed in the decision, such as the whole movement initially generated to bring the event to Portugal and the great performance of Portuguese companies in previous editions of the Web Summit.
In 2012, Seedrs (an equity crowd funding platform that raised an investment of £2.5 million from 909 investors in 2013) was the first Portuguese brand present in this international conference and the winner of the startup competition. Then in 2014, it was Codacy's turn (a service that provides a platform capable of analyzing and monitorizing programme codes) to win the same award, which once again turned everybody's eyes to Portugal. Loqr, Facestore, Cuckuu and B-Guest were just some of the other startups that got themselves noticed during the Web Summit.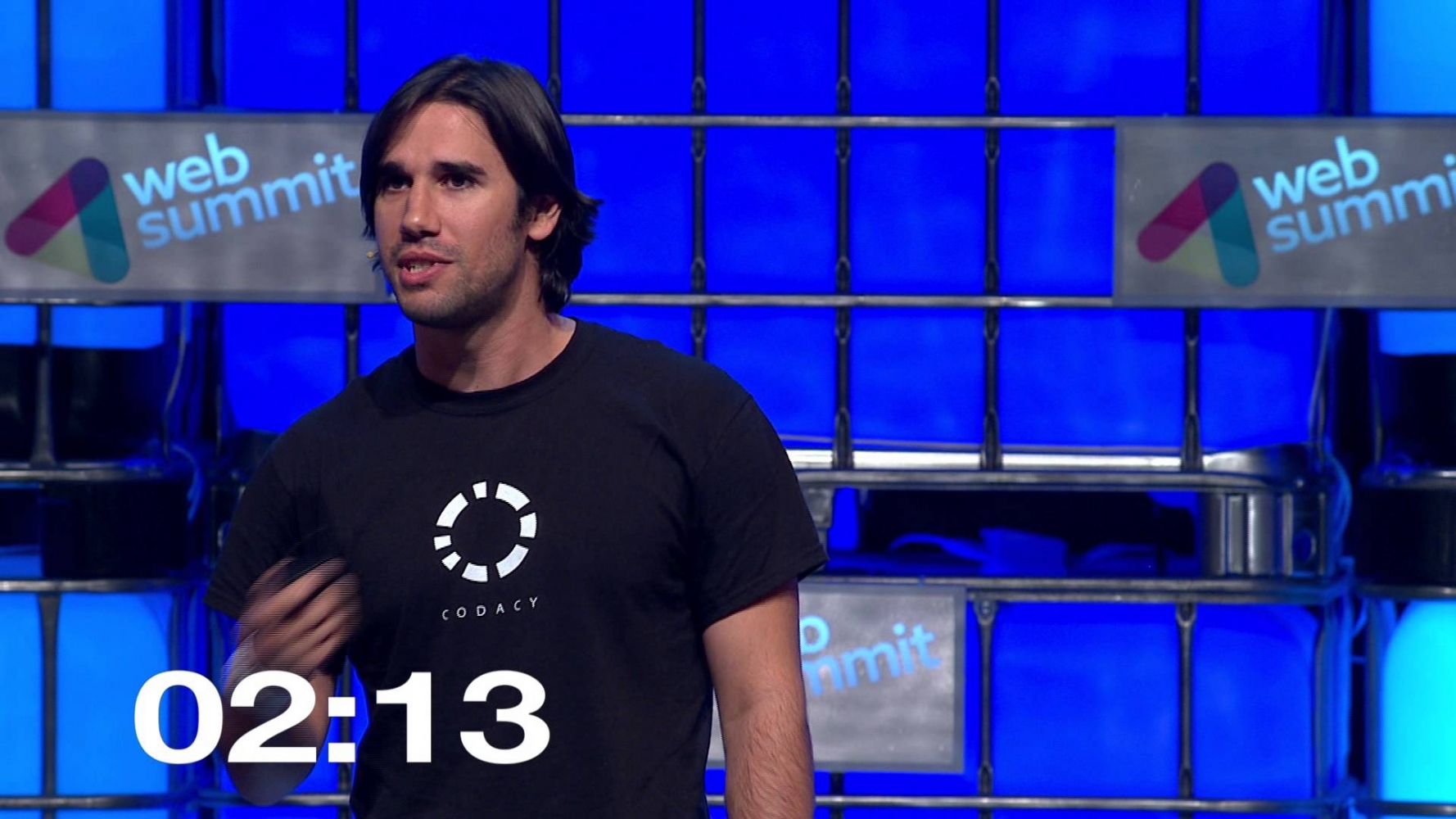 Uniplaces is also a great example of the country's success outside its borders:the platform providing accommodation to students attending university is spreading throughout a number of countries. Furthermore, it reached the limelight when, just in the last month of November, raised an investment of 22 million euros, led by Atomico, a fund created by Niklas Zennström, also co-founder and former CEO of Skype.
To this date, Portugal is home to just one "unicorn" startup (i.e. private companies with a $1B valuation or more): Farfetch, an e-commerce platform for luxury clothing & accessories. However, the country is already home to a number of "centaurs" (i.e startups that have a valuation of a $100 million or more), such as Talkdesk and Seedrs.
Feedzai  is a startup specialized in big data, fraud detection mechanisms and machine learning: it is also part of the centaur list and it is the only Portuguese startup that has integrated the European reference index for businesses showing great potential, the Tech Tour Growth 50 . Feedzai demonstrates a great potential to become the next unicorn.
From a bridge to another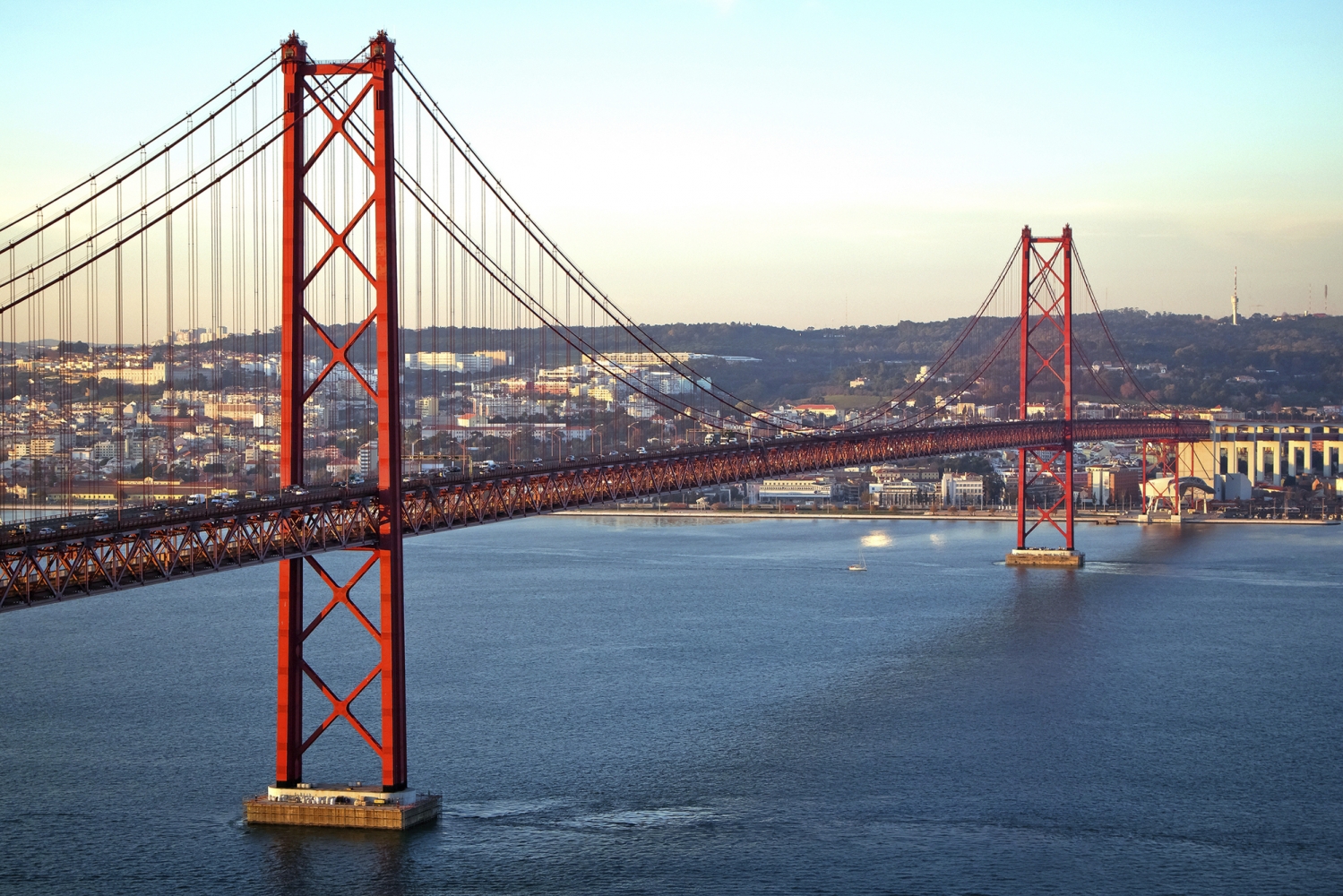 These are just a few examples of Portuguese successful startups. Focusing, specifically on Lisbon that will host the next Web Summit, it is important to highlight the fact that the Portuguese capital holds one of the best strategies in Europe to promote entrepreneurship and innovation next to SMEs. Lisbon was also elected by the EER (European Entrepreneurial Region) as the 2015 European Entrepreneurial City, mainly due to its positioning as an ideal hub for the development of new businesses. Benefiting a lot from its privileged geographic location, Lisbon is not only a gateway to the European Union but also to the American continent and Africa.