UINavigationController with custom transitions
July 16, 2013, 1 min to read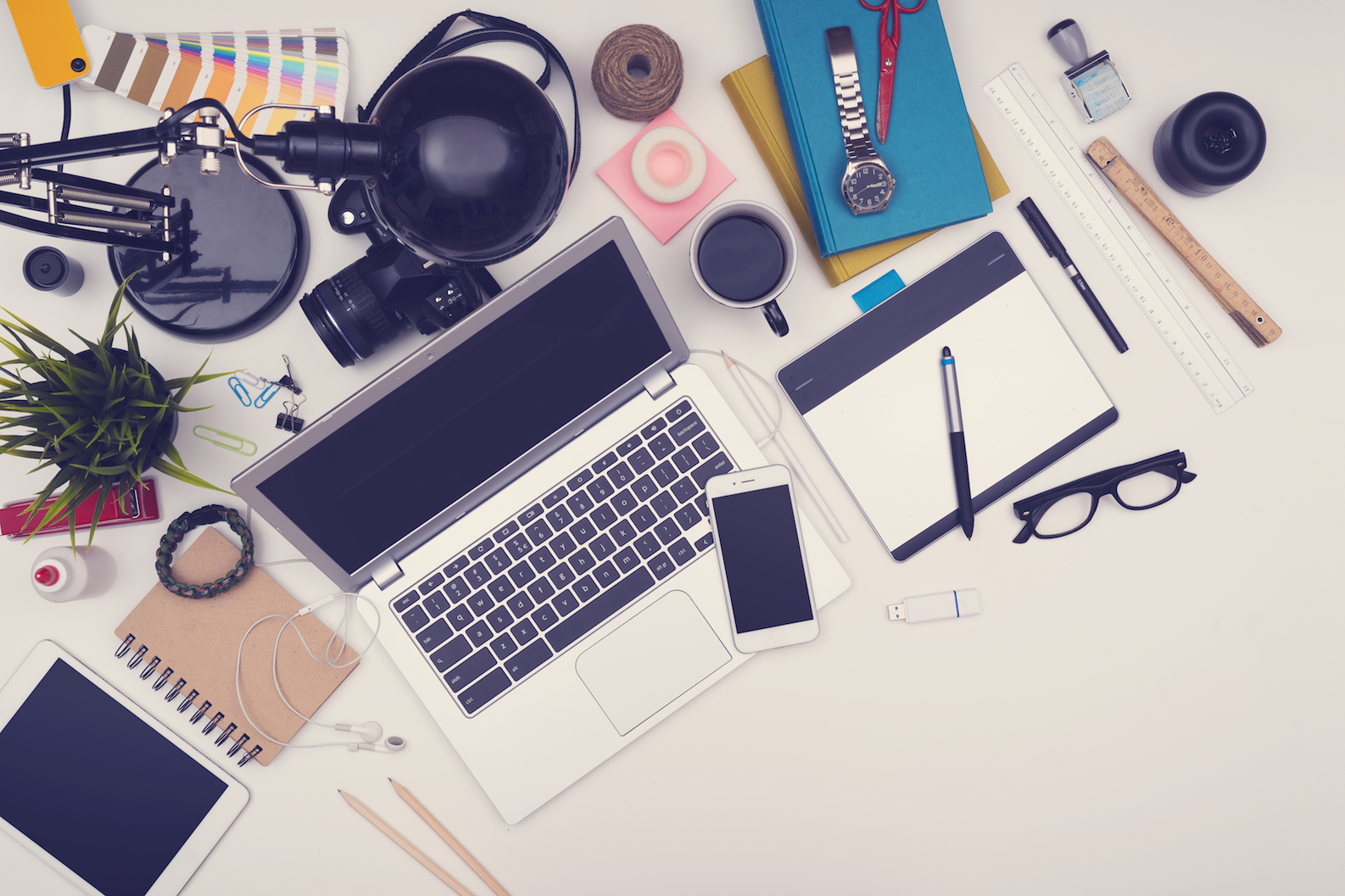 coding-and-development
mobile-apps
tech
For iOS developers, UINavigationController is a great tool to manage hierarchical content and navigate through an application. However, some of us may get a little bored watching the same classic push/pop animation over and over. Enters ADTransitionController: we're giving you a drop-in replacement for UINavigationController featuring custom transitions.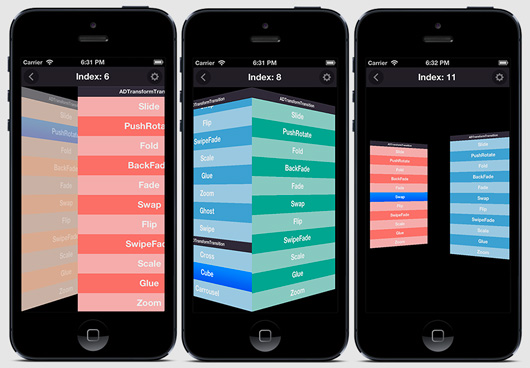 Visit the project website for more information about the available transitions and how to include it into your projects. iOS developers will feel at home with ADTransitionController as it provides a similar API to UINavigationController. You can create your own transitions or use one of the transitions we implemented for you.
To create a transition, just subclass the ADTransition class. You can play with opacity, transforms or position animations to create various transitions: 3D, fades in/out, rotations, flip, and so on. The code is freely available under a BSD license on our GitHub repository. We already have some nice ideas to take advantage of the new APIs of iOS 7.
Be creative and imagine new transitions. We'd love to see your ideas!