From Groceries to Platform: AI as a competitive advantage
June 26, 2017, 3 min to read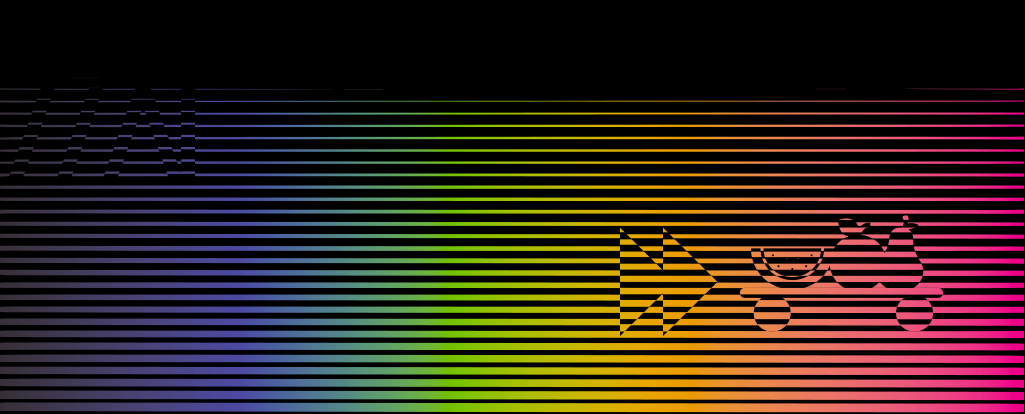 artificial-intelligence-ai
e-commerce
future-of-work
tech
AI as a core competitive advantage, steadily blurring the boundaries between narrow verticals and horizontal technological capabilities. That's a long-term strategy, and the whole story behind the rise of Ocado.
The pitch - how AI is leveraged
Established in 2000 and operating in the UK, Ocado is the world's largest online grocery pure player. Its sales amounted to £1.4bn in 2016 (up 15% over 2015), with orders processed in 3 large warehouses - the customer fulfillment centers (CFCs).
What is so peculiar about Ocado is that it defines itself as "a technology company that does retail" rather than the reverse. Given that at its inception the software & hardware tools its business requires did not exist, it has always been focused on building an end-to-end technological platform. Its subsidiary Ocado Technology gathers no less than 950 engineers.
Indeed, Ocado leverages AI in each of the 4 parts of its workflow:
Ordering interface: recommendation algorithms to personalize the experience of its 580,000 customers
Order processing: demand forecasting algorithms that make sure there is always the right supply of products inside warehouses - leading to a 99% accuracy rate in order fulfillment
Fulfillment: robots and "traffic management" algorithms are used to pick products in the shelves and sort them through conveyor belts (Ocado serves 230,000 orders every week)
Delivery: optimization algorithms to suggest the best routes to its delivery vans, leading to a 95% punctuality rate
The impact - what AI brings
A lasting competitive advantage: through the IP it has developed, and above all the talents it has assembled and the moonshot-seeking culture it has built, Ocado has created a sustainable strategic moat that differentiates it from its traditional competitors, and simply made its success possible (a lot of upstarts have attempted to enter the groceries business in the last 20 years, very few have reached profitability as Ocado has).
This head start in AI is a virtuous circle: it maximizes operational efficiency which makes possible a great customer experience, meaning growth of the customer base, which leads to economies of scale that cover further investments in research and innovation.
Broadening the possibilities of diversification: Ocado's edge in the retail world is the technical mastery of the whole online retail stack, from app to warehouse to delivery. This edge, compared to competitors, is an agnostic one - that is, not tied to a specific sector. Hence Ocado, when diversifying, is free to choose the most promising sector, not the closest one to its previous offerings. For instance, the first brands that Ocado launched in addition to its main grocery store, Fetch and Sizzle, respectively tackle the pet and kitchenware segments of retail. And if Ocado lacks the sufficient expertise or brand image to address a new segment, it can look for partners which complement - and are probably attracted by - its technological prowess. Case in point: in August 2016, Ocado launched the premium beauty store Fabled, in partnership with Marie Claire.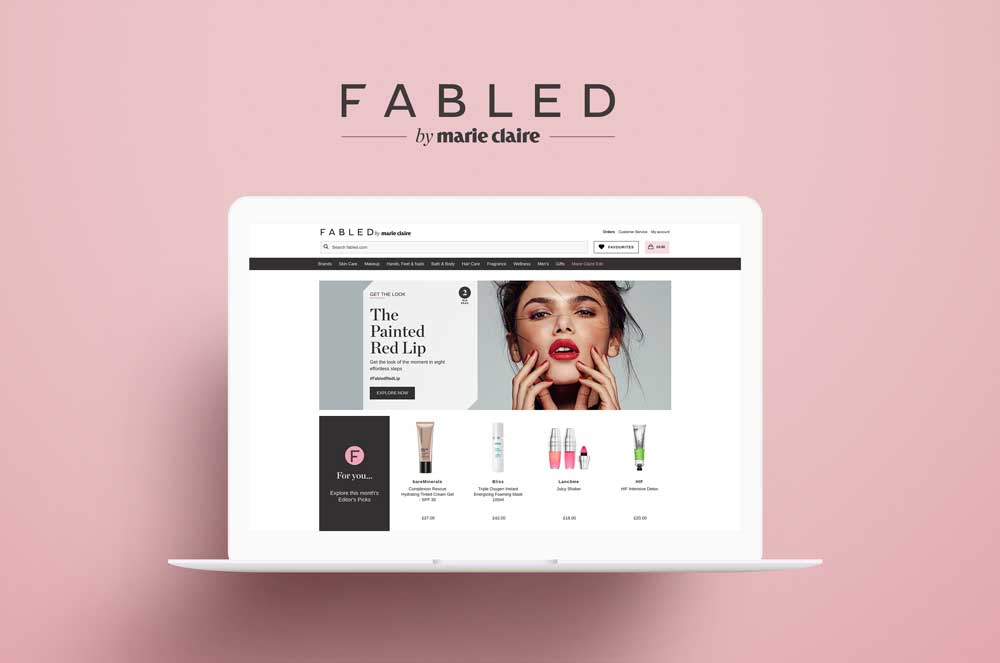 Ripple effects - what could be next?
Towards a platform model: Ocado honed its skills in a specific sector, that is groceries - probably the most perilous one, given the perishable nature of most of the goods sold. And it is now ready to open the technological platform it has created to other retailers - it offers its end-to-end software & hardware solution as a managed service, either out of its own warehouses or its clients'. The company has yet to find platform partners abroad, but signed its first client in the UK in 2013, with a 25-year agreement to launch and operate the online business of Morrisons, one of the biggest supermarket chains. The Ocado Smart Platform should enable the firm to scale its activity much more quickly and with less risk (its clients shoulder the risks while Ocado benefits from recurring revenues) than in a traditional fashion. In the long term, Ocado could thus end up shutting down its direct sales business… but, far from the numerous failures that happen in e-commerce, that would actually be a good sign.