Alexa
June 1, 2017, 3 min to read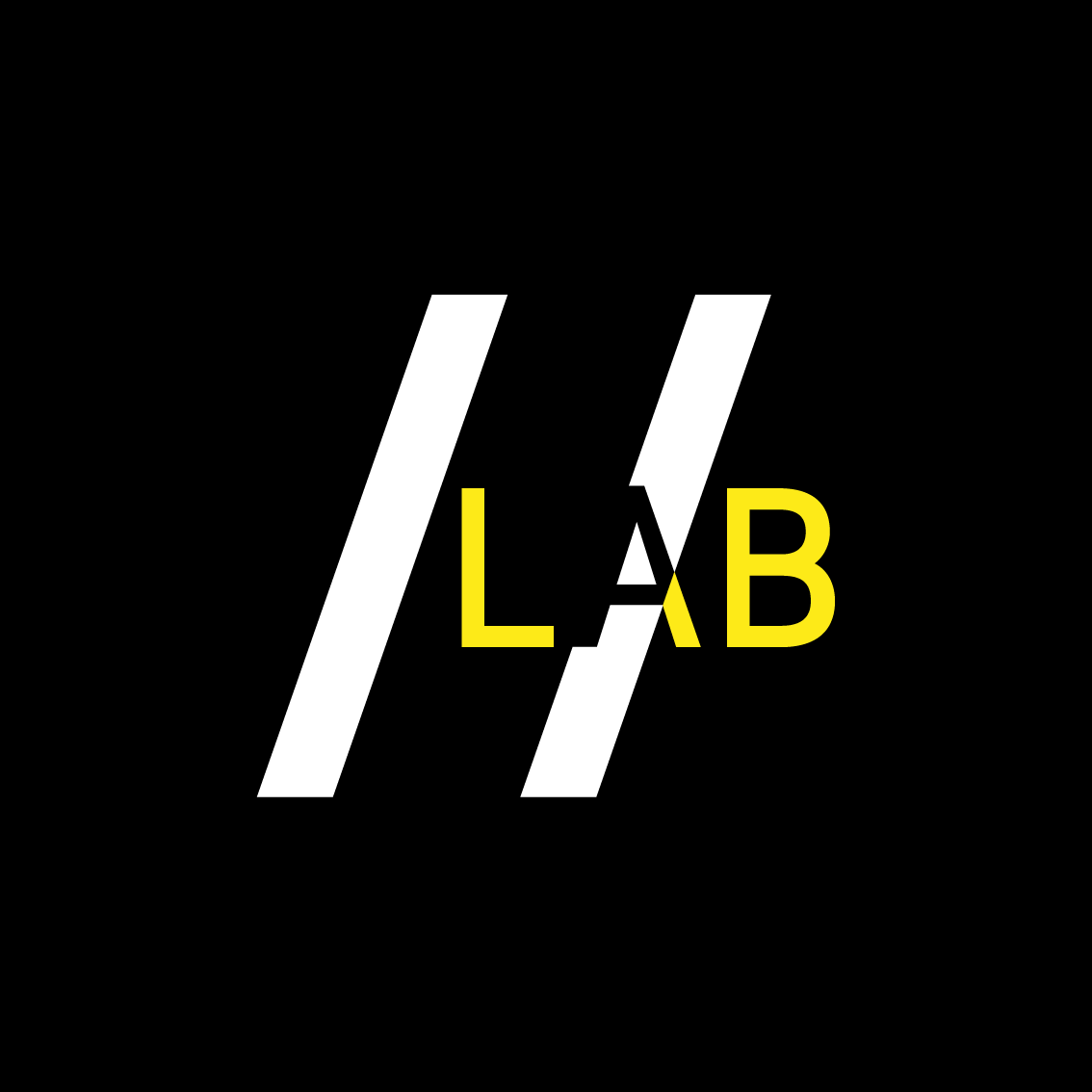 api
coding-and-development
conversational
lab
We are launching a Lab. We will do fun, bewildering, useful, futuristic things. We will do design things. Because FABERNOVEL's job is to design the future.
Faber, from the Indo-European word dhabh, "well done, well crafted, ingenious, clever", and Novel from the Latin word novelus, "new".
FABERNOVEL means to create well-crafted novelty. This is the founding principle of our company, and what a splendid principle it is. At FABERNOVEL, we craft new things. It is the core of innovation: to design ideas. We craft the future…
We help companies evolve, and for this we have experts in UX, strategy, and data. We have developers, graphic designers, designers, engineers, and video makers. We have inventors who are as much craftsmen as they are artists.
All of these talents accompany companies in their transformation process, and the difficulty is growing. Competition is tough, we need to acknowledge it. It is plural, it is distributed, just as the ideas traveling worldwide at light speed. This speed is part of the reason why the process is difficult. But speed also simplifies this process.
Today, a computer the size of a lighter costs €5, hosting 1Gb of data in a cloud costs €0,20 a month, and no need for a doctorate to use deepLearning [1].
Also, after launching the FABERNOVEL studies, we deemed logical to show how we can create the future. By making, developing. By producing things, services that help envision the future. Because the future is at reach, you just need to seize it.
So, we are launching a Lab. The idea is not new, but because we have all the resources, all the talents, all the expertise, because the infrastructures, the devices, the code have never been so accessible, we thought the timing was right. We will do fun, bewildering, useful, futuristic things. We will do design things. Because FABERNOVEL's job is to design the future. QED.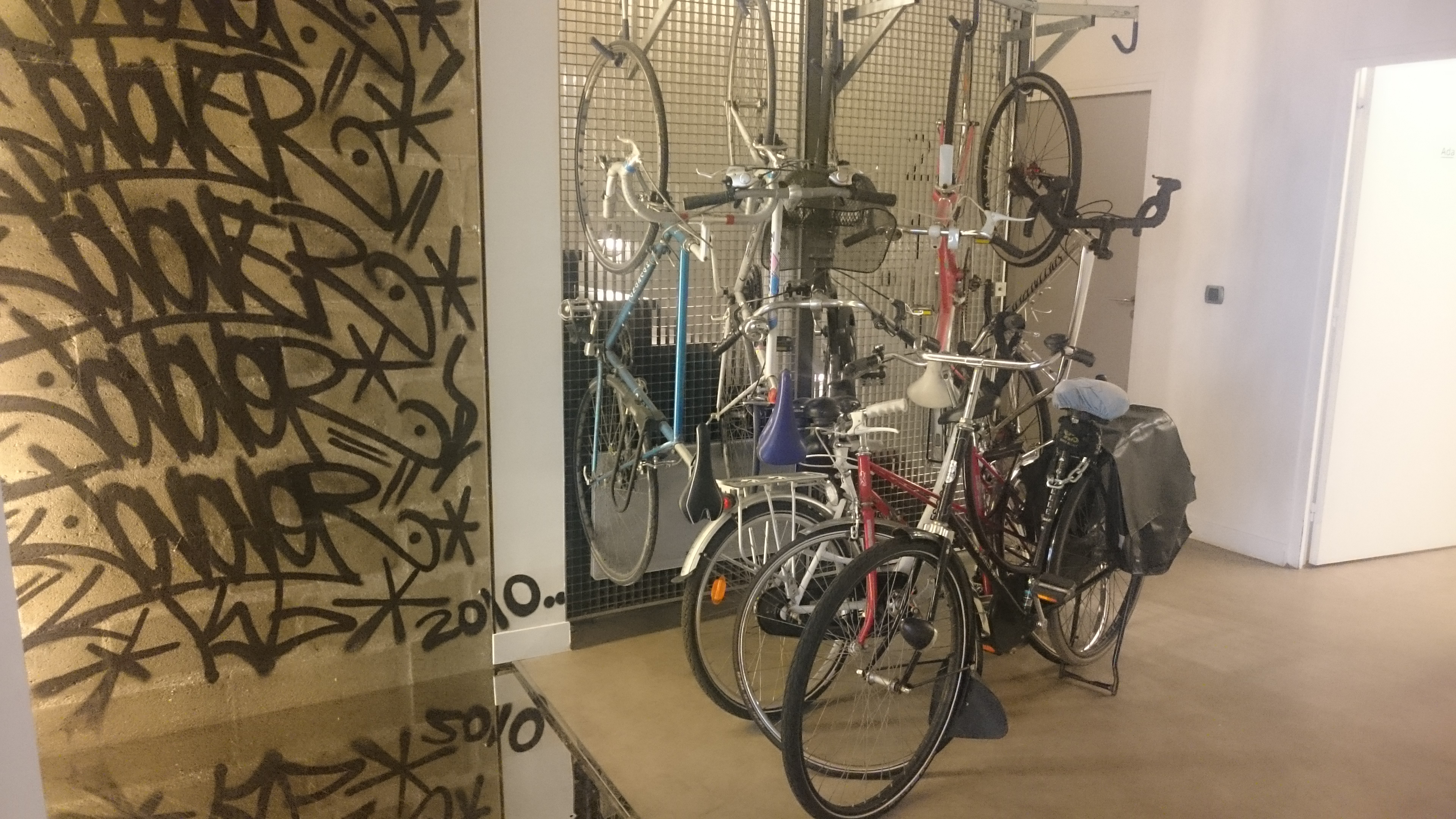 At Fabernovel, we have a small carbon footprint: the majority of our client visits in the Ile-de-France are made by public transport. With what we save on taxi rides, we can afford lunch in pairs for employees or pay for an indoor soccer membership.
Therefore, ratp.info is our friend, as is the RATP app that was developed by Applidium, our subsidiary specialised in mobile applications. But in the seamless world that's arriving, populated with invisible interfaces and assistants that can guess our own desires, word to action is lacking. A certain laziness (and its consequences, simplicity) is lacking, because we all want everything right away without the object that alienates us. How much time does it take to get from Place de la République, the Headquarters of Innovate, to Denfert Rochereau? It's nice out, what if I take the bus? But is the line moving smoothly? Any underground work planned for this summer ? Through the observation of each of our practices and customs, and with the contribution of API master Aurélien Fache, we have developed the Amazon Skill allowing us to get around by bike or public transport. This is neither an order for RATP nor for Amazon. It's just an experience design to make our life easier and arrive on time at your clients, because punctuality is the mother of all ROIs.
How does it work ? With lots of GAFAM and APIs.
null
Next month, we will teach our AI to go to the bathroom by itself. Or not.