This Week in GAFAnomics, October 17th
October 17, 2017, 3 min to read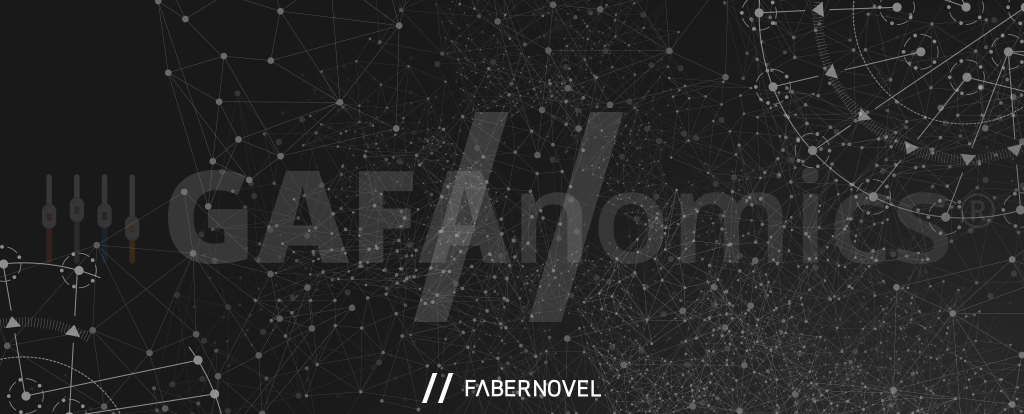 GAFAnomics [ga-fɑː-nom-iks], noun: A modern, networked, economic system spurred by the eponymic GAFA (Google, Amazon, Facebook, Apple) but also encompassing Unicorns, Chinese tech giants and all other companies changing our lives through computer technology.
#The week of October 17th
So what happened this week in GAFAnomics ?!
Airbnb builds a 324-apartment building
Airbnb announced last Thursday that it is partnering with a Miami-based real estate developer to build a 324-apartment complex. The building will be designed for and dedicated to Airbnb rentals, with features including keyless entry and shared common spaces. A dedicated Airbnb app will allow tenants to manage stays and book add-on services (check-in, linen…). Revenues will be split between the apartments' landlords and tenants who will cash in 75% of the total.
Airbnb was created as a platform meant to orchestrate a network of private houses and travelers around the world, which enabled it to grow extremely fast. Now that it has reached full scale, it is co-building apartments to improve the experience all while generating more money from each apartment on the platform.
Facebook expands to food ordering
Last week, Facebook announced the launch of a food-ordering feature to be implemented on the Facebook app. Users already use Facebook to browse through local restaurants and get recommendations from friends. The social network is now going one step further by entering the crowded market of online food ordering. Facebook will be partnering with delivery services like EatStreet, Delivery.com on one hand as well as restaurant chains like Five Guys and Papa John's on the other.
This is yet another example of how Facebook is trying to become a meta platform that orchestrates everything you do online. Just like WeChat in China, Facebook leverages its contact with customers to aggregate new services to its distribution platform. Because it has nearly 2 billion users, Facebook can enter nearly any consumer business by adding suppliers to its platform, and launch a simple feature.
A few hundreds of thousand dollars can turn the US elections around
Can $42,800 worth of Facebook ads change the outcome of an election in the US ? According to media agency Mediassociates, this amount would have been enough to switch the result of the state of Michigan in the 2016 US presidential election. Trump won the election by 10,700 votes in Michigan, where Facebook discovered 100,000$ in ad buys from Russian groups to influence the outcome of the election. Facebook's ad targeting tools have become so powerful because of their reach and their precision, that they enable anyone to trick an election for a few hundred thousand dollars. This issue calls for control over the content and ads published on the platform.  Today, Facebook has reached such a scale and become such a necessity of contemporary life that some voices are even calling to tax the network as a public utility.
Regardless of the Uber scandals, UberEATS keeps on growing
"If I can get you a car under 5 minutes, I can get you anything under 5 minutes". That's how Travis Kalanick explained why he launched UberEATS, a food delivery app, in 2014. 3 years later, UberEATS shows an impressive growth path: the company is set to reach 3-billion in sales in 2017. It has become much more than just a side business, as it is already available in 108 cities and the company plans to double that number by the end of the year.
Amidst all the noise and rumors around the transportation giant, UberEATS just keeps growing and seems to be rather preserved from the scandals. Yet Uber faces a very crowded market with food delivery specialists (Deliveroo, Delivery Hero) raising hundreds of millions, and Tech giants like Facebook entering the food delivery market as an intermediary.