This Week in GAFAnomics, October 13th
October 13, 2017, 3 min to read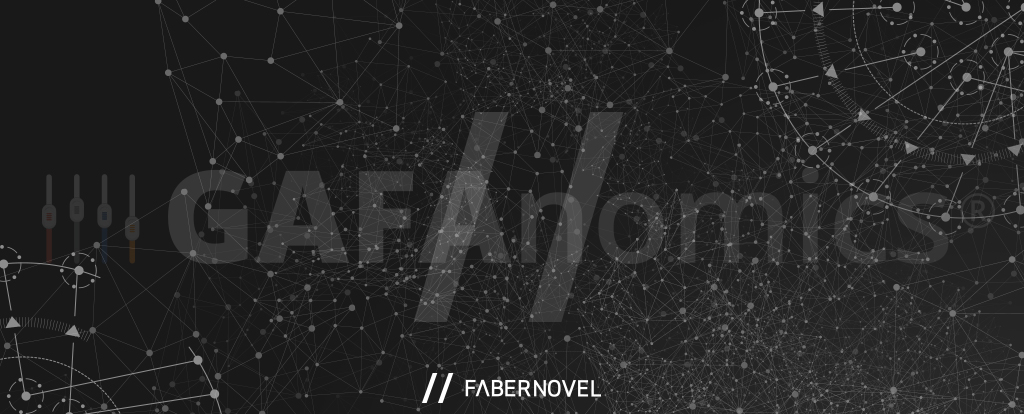 GAFAnomics [ga-fɑː-nom-iks], noun: A modern, networked, economic system spurred by the eponymic GAFA (Google, Amazon, Facebook, Apple) but also encompassing Unicorns, Chinese tech giants and all other companies changing our lives through computer technology.
#The week of October 13th
So what happened this week in GAFAnomics ?!
Tech giants are actively supporting Porto Rico after Hurricane Maria
Tesla, Google, Facebook and Airbnb are helping Porto Rico recover from devastating Hurricane Maria. Their support is going into rebuilding the country's electric line and re-accessing telecommunication services. They are also helping locals in finding decent accommodation.
Tesla will allegedly be working hand-in-hand with the Portorican government on rebuilding the region's power grid thanks to its Powerwall batteries and by using solar power, just like it did on smaller islands. Google will be using its Project Loon balloons to restore internet and telephone lines on the Island.
Mark Zuckerberg travelled to Porto Rico via virtual reality and announced his partnership with the Red Cross in creating a mapping technology supported by augmented reality and machine learning to help organizations identify most-affected areas.
Apple draws closer to Hollywood
Apple just created a partnership with Amblin Television, led by Steven Spielberg, as well as with Universal TV (NBC Universal) to create a remake of Spielberg's scientific fiction series "Amazing Stories" from the 80's.
Apple had already tried to gain exclusive rights on the James Bond film franchise. These may well be the signs that something new is on the way for video content distribution through a new on-demand streaming service.
The company wants to double its services income to 50 billion dollars in 2020. A great part of this growth will most probably be attained by creating a subscription service for exclusive original content.
Snapchat launches "Google Maps"
Snapchat launched a kind of Google Maps. The videos or photos posted on the app will now include more information about the user's location and whereabouts. These will include distances (maps), nearby shop's working hours as well as comments and client recommendations.
These "Context Cards" will also integrate ride-sharing and reservation services by letting you call an Uber or Lyft, or book a restaurant on OpenTable for example.
How is this relevant for Snapchat? By significantly increasing the time spent on the platform and by opening a new source of revenue through advertising. What's more, it is a great source of valuable data for better advertising segmentation and will turn Snapchat into a trend-setting platform to discover new places, products and services.
Amazon is the most feared company
Amazon has officially taken Google's place as the corporate world's most feared company. Jeff Bezos' company was mentioned 2,090 times in conference calls this year. More than 11% more than in 2016.
Much more than an ecommerce platform, Amazon is a hidden empire which has the power to potentially disrupt various industries like retail, finance, media, health, fashion, transport, ...
Tech Giants like Google, Apple, Facebook and Amazon (GAFA) famously ignore the barriers between industries and directly invest in various sectors. Next to its ecommerce business, Amazon has invested heavily in media through its cinema production for its streaming service for example.
Amazon's own advertising business has been growing at an impressive rate and may well become a real threat to Google, Facebook or advertising and media agencies.