📻 Stéréo #2 - 2019.04.08
April 10, 2019, 5 min to read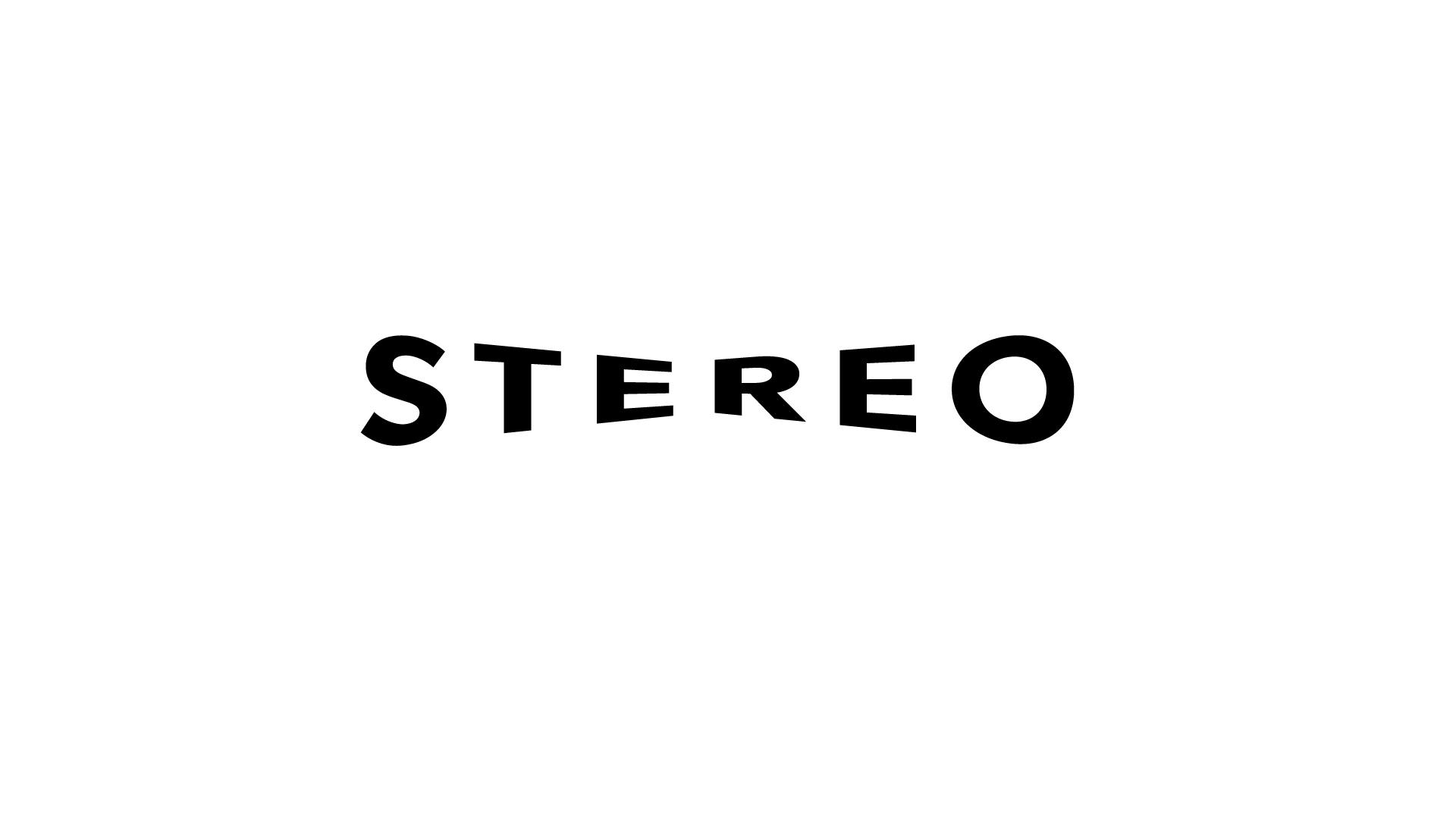 Stéréo is our new bimonthly digital-oriented newsletter highlighting the main developments and weak signals affecting the world's societies and economies.
#2 - 2019.04.08
Stéphane D.  & Tom M.'s Ephemeral Reviews, Essays and Opinions

The last Apple event (solely dedicated not to devices but to services - various entertainment subscriptions and Apple Card) disconcerted its best analysts, with a lack of details about availability and pricing of its upcoming launches. M.G. Siegler described it as "the weirdest I've ever seen" and Ben Thompson underlined that "most of [the announcements] are imitations of what other companies are already doing". (T)
"Act in your company best interest''. A simple yet powerful mantra behind Netflix success that starts with investing in hiring high-performance employees and building and maintaining a culture that rewards high performers. (S) Link
Testament to the tremendous size that Airbnb has attained: in 12 years, "half a billion guests have checked in at Airbnb listings worldwide" and hosts have earned $65bn. (T) Link
In short, American consumers spent more on Airbnb than on Hilton last year. (S)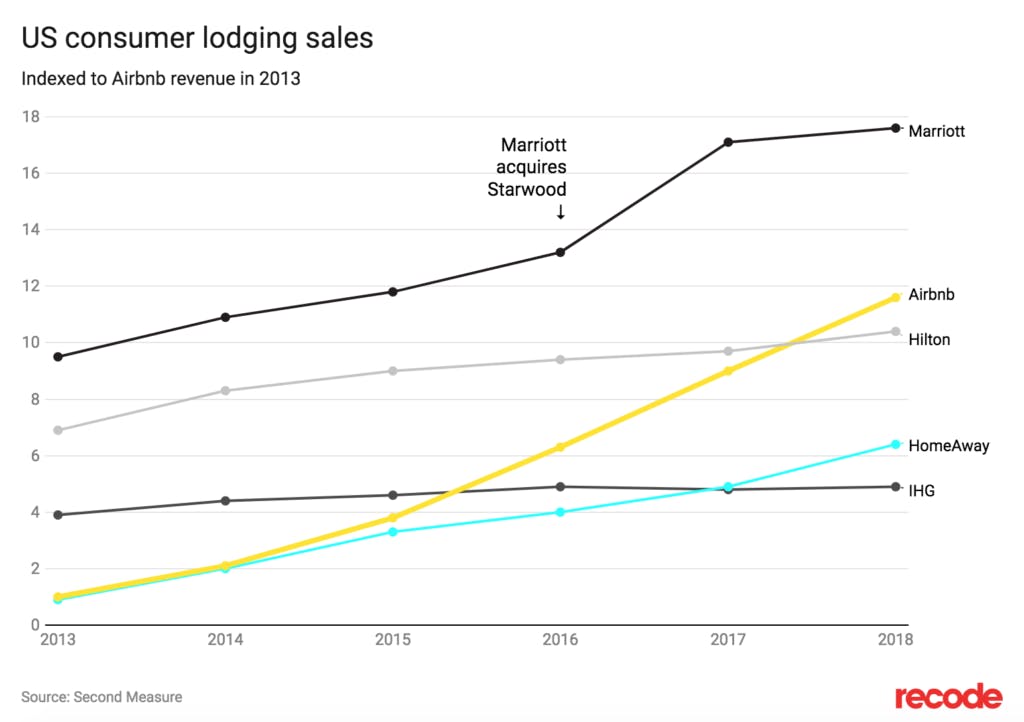 It's a case of the biter bit, Twitter blocks French government with its own fake news law. (S) Link
Now that Karl Lagerfeld is dead, who will be the next fashion czar? Virgil Abloh, Louis Vuitton's freshly appointed creative director, streetwear icon and hiphop superstar, is s a strong contender. (S) Link

The Drogba Effect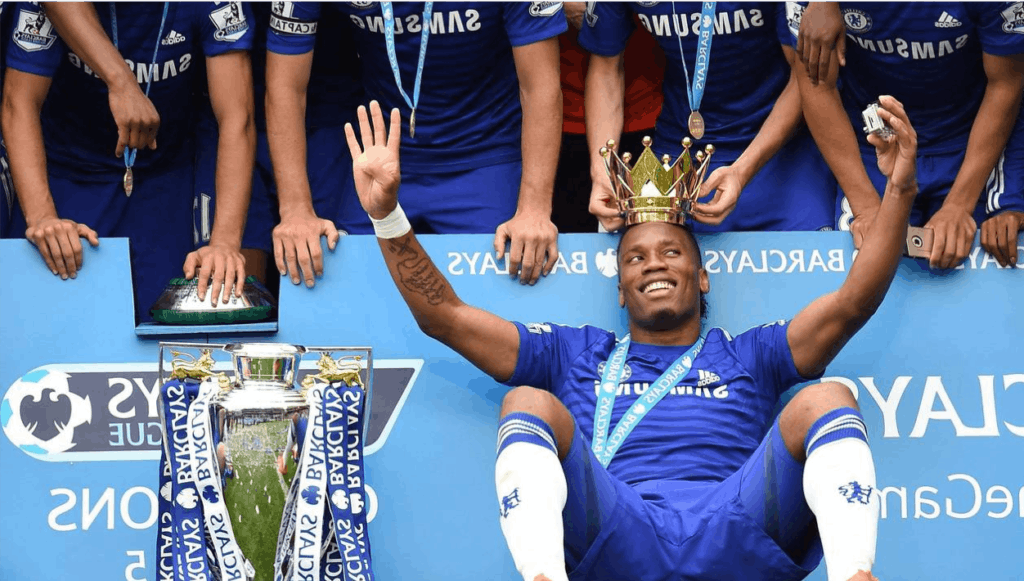 For two weeks now I have been obsessed with two facts: the European global digital market share is assessed at 3% (US and China count respectively for 70% and 24%), Europe owns only 4 companies among the 50 top tech companies in the world (the first is SAP, ranking 10th and the second, Spotify, 32nd).
Ouch.
A quick reminder from the European Commission itself:
The EU remains the largest economy in the world with a GDP per head of €25,000 for its 500 million consumers.
The EU is the world's largest trading block. The EU is the world's largest trader of manufactured goods and services.
The EU ranks first in both inbound and outbound international investments.
The EU is the top trading partner for 80 countries. By comparison the US is the top trading partner for a little over 20 countries.
So, what happened? Is there any chance for Europe to recover and strike back in this Third Industrial Revolution?
Sincerely, I think not. And Industry 4.0 plans after AI strategic frameworks, European culture and system simply don't deliver digital champions. For now.
Let me share 3 thoughts on this European curse.
At FABERNOVEL we made the choice 10 years ago to focus on what we called then GAFAnomics. Google, Apple, Facebook and Amazon: their success is the best way to decipher the digital economy. Doug Cutting, Hadoop's founder, once said "Google is living a few years in the future and sending the rest of us messages". If these big 5 (to include Microsoft) and their Chinese counterparts like Tencent, Alibaba or Xiami are building new standards, their study is key. In the same perspective, Europe's failure has to be analyzed thoroughly and I am convinced Silicon Valley's martingale or Israel's startup nation are poorer in insights for copycats than Europe would be rich for the next generation of innovators and industrial policies.
Back in the 80's, some expected Japan to overcome the US to become the #1 economy in the world. We all know it didn't happen. Japan doesn't look more successful than Europe when it comes to digital economy. But SoftBank - not a global platform itself - is trying what could be considered as the second best strategy: a) flooding large sums of money into unicorns (Uber, Didi, WeWork, …) b) partnering with other rich and powerful digital left-outs: Saudi Arabia invested over $90 billion in the SoftBank Vision Fund.
Europe's digital dereliction is a chance to leave this feeling of "have-it-all" and arrogance. And just like for sports, I guess the strongest nations won't be able to qualify all of their great champions. We have a real chance to welcome great players and investors who won't make the cut in the US or China and we should embrace this opportunity with enthusiasm and humility. It reminds me of Didier Drogba, one of the best football players of the last 20 years. He could have played for France but was never selected - just think you are competing with Thierry Henry, Nicolas Anelka or David Trezeguet - and made the choice to play for Ivory Coast and became their best scorer ever, qualifying his country for its 3 first and only World Cups Finals (2006, 2010, 2014). As today's challenge is way more about attractiveness than competitiveness, let's wait for a few Drogbas to join our championship and make it a better one... (S)

What the future of work could look like, through 4 (non-exclusive) scenarios: big tech, precision, exodus and empathy economies. (T) Link

The father of the first dotcom to be listed, the man who convinced Zuckerberg to resist to Yahoo's 1 billion dollars offer, the VC behind Slack (our study), Airbnb, Lyft, Pinterest and Pagerduty, all to go public this year, Marc Andreessen strikes again and defines the future of the VC industry. (S) Link

Will our (grand-)children still see frogs in a few decades? (T) Link

"Hey Google, talk to Walmart". Retailers' dreams could be advertisers' worst nightmares: with new voice capabilities brands could disappear from our conversation. (S) Link

For three decades, bright orange plastic novelty phones shaped like the grumpy cartoon cat Garfield kept washing up on the rocky Atlantic shoreline of Brittany. This mystery has finally been solved and this is not good news. (S) Link

What if Mark Zuckerberg had stayed in school? To imagine what a full curriculum might have brought him, Douglas Rushkoff dives into the 2005-06 Harvard course catalog. (T) Link

Temporary workers and contractors make up 54% of Google's workforce. (T) Link

There are many reasons why Spotify is the only european B2C company among the 50 top tech companies in the world. One of the most inspiring relies on its design and focus on personas. (S) Link

Google cemetery, a list of dead Google products and why they died. 13 years and 150 fails. Fascinating and reassuring. (S) Link