Why Google and Facebook are the best AI-first organizations
July 3, 2017, 1 min to read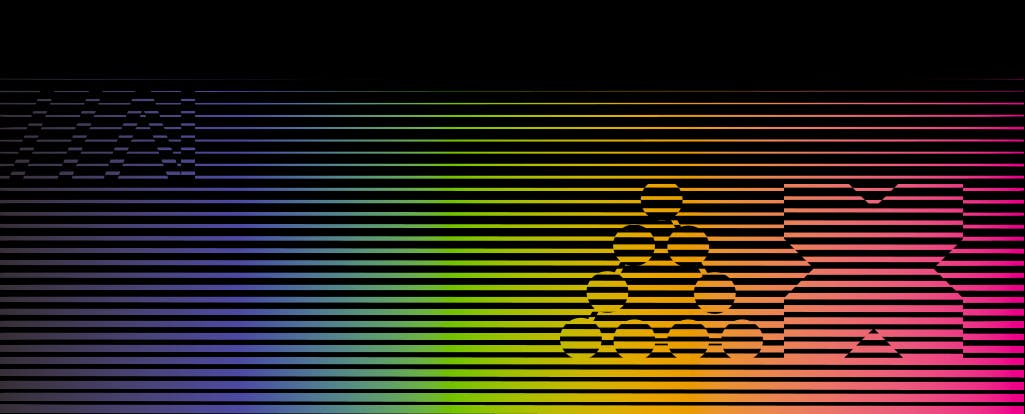 artificial-intelligence-ai
gafa
iot
tech
At the last Google I/O conference, Google's CEO Sundar Pichai emphasized the ongoing shift from a mobile-first to an AI-first world. What does it mean in practice? We studied carefully the 2 most advanced organizations that embody this principle, Google and Facebook, to understand how they are structured.
Whatever the company you belong to, there are a few lessons to be drawn from these 2 exemplars to design your own AI-first organization:
AI-first organizations are complex! There are made of multiple connected layers, a mix of centralization (research centers) and decentralization (making sure every team can leverage the possibilities of AI). This is obvious in the way know-how is distributed: from AI scientists to product managers, there is a wide range of AI skills.
AI-first organizations are embodied through various means: not only teams, but also internal software platforms, open-source side projects, and the final services delivered.
In AI-first organizations, the most technical experts are not only tasked with creating breakthrough research projects or new technologies; they must also lead internal training efforts.
AI-first organizations are inherently agile: in the aggregate, their goal is to maximize both the number of experiments leveraging AI, as well as the speed of deployment and capacity of scaling the successful ones.
Facebook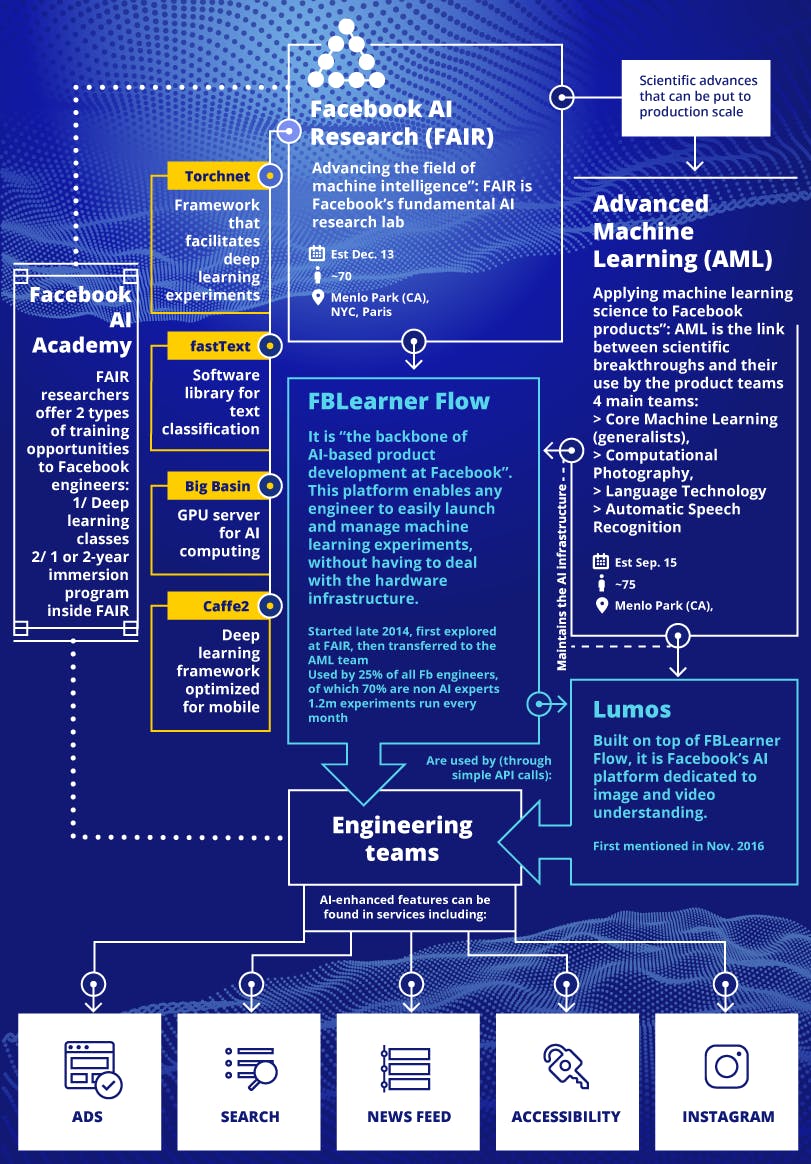 Google