Markbot
June 14, 2017, 3 min to read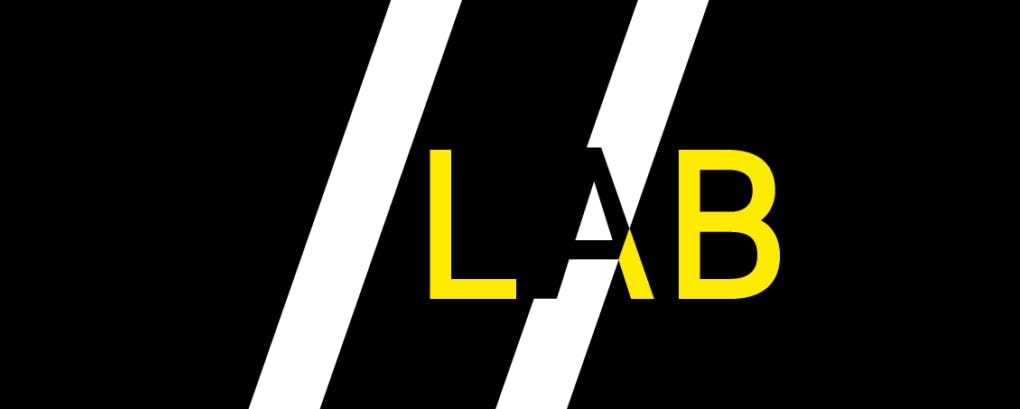 bots
coding-and-development
conversational
lab
We are launching a Lab. We will do fun, bewildering, useful, futuristic things. We will do design things. Because FABERNOVEL's job is to design the future.
Faber, from the Indo-European word dhabh, "well done, well crafted, ingenious, clever", and Novel from the Latin word novelus, "new".
FABERNOVEL means to create well-crafted novelty. This is the founding principle of our company, and what a splendid principle it is. At FABERNOVEL, we craft new things. It is the core of innovation: to design ideas. We craft the future…
We help companies evolve, and for this we have experts in UX, strategy, and data. We have developers, graphic designers, designers, engineers, and video makers. We have inventors who are as much craftsmen as they are artists.
All of these talents accompany companies in their transformation process, and the difficulty is growing. Competition is tough, we need to acknowledge it. It is plural, it is distributed, just as the ideas traveling worldwide at light speed. This speed is part of the reason why the process is difficult. But speed also simplifies this process.
Today, a computer the size of a lighter costs €5, hosting 1Gb of data in a cloud costs €0,20 a month, and no need for a doctorate to use deepLearning [1].
Also, after launching the FABERNOVEL studies, we deemed logical to show how we can create the future. By making, developing. By producing things, services that help envision the future. Because the future is at reach, you just need to seize it.
So, we are launching a Lab. The idea is not new, but because we have all the resources, all the talents, all the expertise, because the infrastructures, the devices, the code have never been so accessible, we thought the timing was right. We will do fun, bewildering, useful, futuristic things. We will do design things. Because FABERNOVEL's job is to design the future. QED.
At FABERNOVEL INSTITUTE, Chatbots, Artificial Intelligence, Test & Learn, Product Ownership, Data Science ... are part of our everyday life and already play a decisive role in many of our transformation projects. We are convinced that true learning requires practice and experimentation rather than theory. That's why we choose – once again - to apply to ourselves what we offer to our customers every day.
This is the reason why we created Mark.
Mark is a Messenger chatbot that gives a training course on digital marketing (only in french for the moment but we are currently working on the english version). On a daily basis, between two conversations with friends and family for example, Mark helps the user to progress in digital marketing through short thematic lessons (referencing, social networks, etc.) mixing quizzes, definitions, key figures, case studies and inspiring content (articles, videos, computer graphics, etc.). Mark is still a prototype  but he learns from his mistakes every day!
So, feel free to write him a note (in french for the moment): m.me/markbotinstitute
Above all, the most interesting thing about Mark is not his ability to answer all your questions but rather the way we developed and fashioned it. The total budget was inferior to 500 euros, a small investment, and we mobilized a team of only 4 people.
In order to launch the first version of Mark in less than two months, a team at FABERNOVEL INSTITUTE (Marine, Fleur and Alban), together with their colleague Youssef of  FABERNOVEL DATA & MEDIA, had to create and identify relevant content on digital marketing. They also had to define a visual identity and build the chatbot on a public platform (Chatfuel in this case). The team applied the best practices of agile methods, such as product ownership, user testing and continuous iteration.
What's next? Taking advantage of your feedbacks to improve Mark and launching a social media campaign to acquire "early adopters".
Help us make Mark smarter!
m.me/markbotinstitute